The Ark Synagogue – Concert in support of Ukraine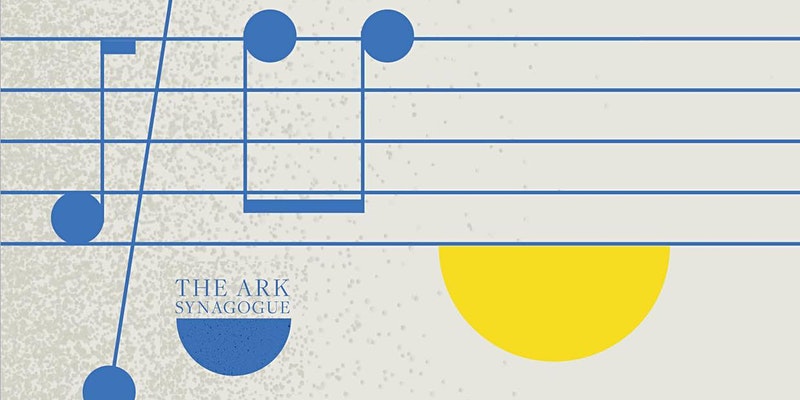 The Ark Synagogue, in the UK, will be holding a Concert in Aid of Ukraine on Saturday 2 April.
All money raised will go to help and support The Ark's twin communities in Ukraine: Teiva Congregation, Lviv, and the Lutsk Jewish Community – both members of the World Union.
The relaxed evening will share a wide variety of music performed by both members of the Ark Synagogue and Teiva Congregation.
Members and friends of the WUPJ and European Union for Progressive Judaism EUPJ are invited to either attend in person at the Ark Synagogue or watch online via live stream. The concert takes place at 7pm UK time, which is 2pm New York, 8pm Paris/Berlin and 9pm Jerusalem/Kyiv.
Admission to the event is £20 per person in person. For those watching online, you are invited to make a donation if you are able.
Book your place either in person or online here.