Live Update WUPJ Ukraine Crisis Fund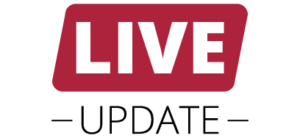 Your support of the WUPJ Ukraine Crisis Fund is making tremendous positive impact in the lives of individuals and families affected by the war. Join World Union for Progressive Judaism and European Union for Progressive Judaism leadership — and special guests, including those who have fled Ukraine — for a briefing and Q&A on the Ukraine Crisis Fund and the life-changing work you are making possible.
JOIN US!
Wednesday, June 29, at 2 pm (US Eastern Time).
11am Los Angeles • 2pm New York/Toronto • 7pm London/Dublin •
8pm Paris/Berlin • 9pm Jerusalem